Choosing the Right Night Suit for a Good Night's Sleep
Choosing the Right Night Suit for a Good Night's Sleep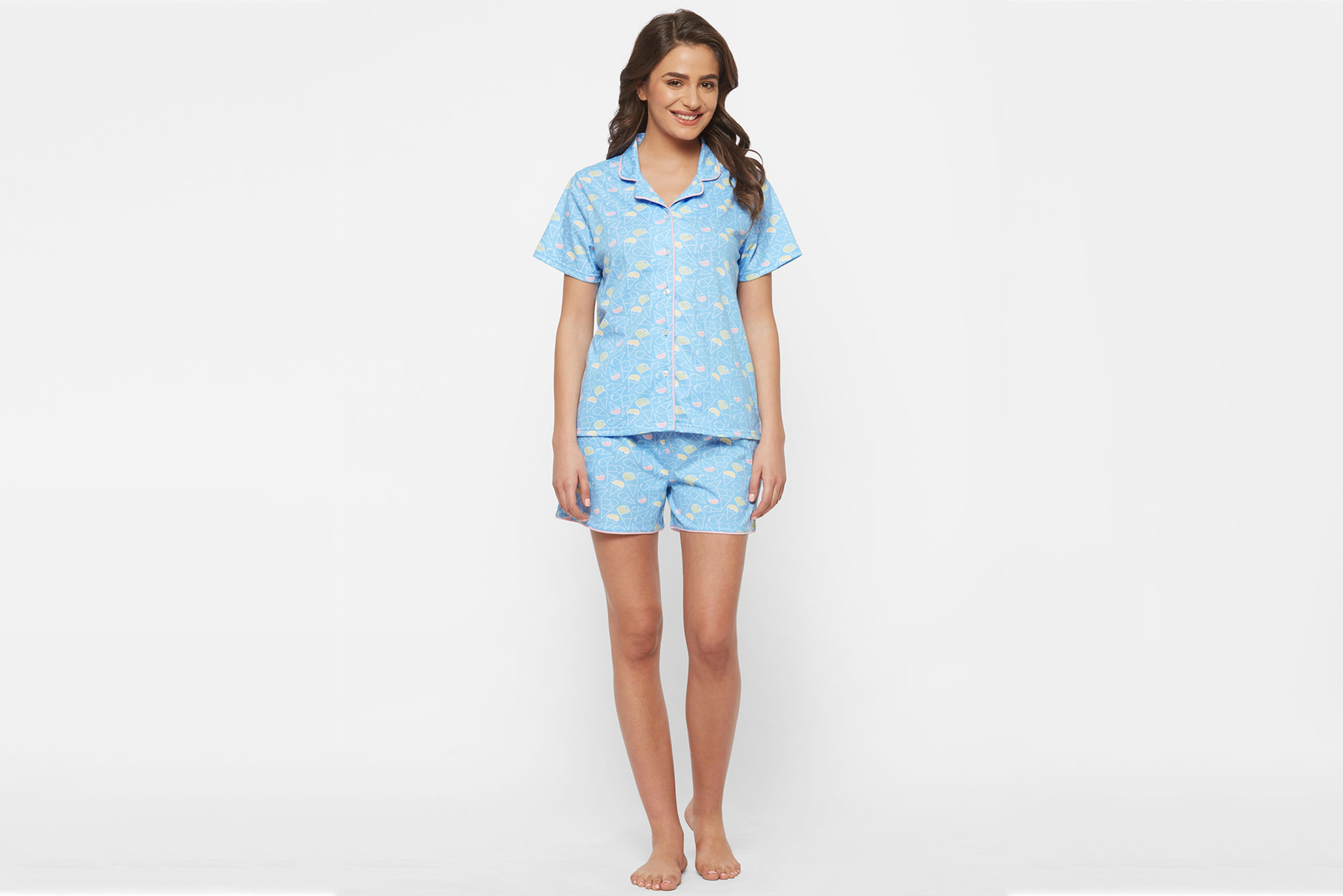 It's been a long, exhausting day at work. Your mind is drained, and you're ready to switch off for the night. You finally send out that last email, swiftly shutting your computer. Slowly stumbling to your closet, you look for something comfortable to slip into. Tired of your itchy jeans and jeggings, you let out a sigh of relief as you feel the soft, airy material of your nightdress rub against you. Nothing makes you feel more at ease than snug nightwear after a grueling day.
Check the Fabric
There are countless nightdresses available in a variety of fabrics. You could opt for satin, polyester or synthetic cloth. But the best for your skin? 100% cotton, of course! Cotton pyjamas are soft and comfortable; giving your skin space to breathe. Cotton nightwear never clings on to your skin or causes any irritations. It is also a solid fibre fabric which has low chances of tearing off, thus ageing at a slow rate. Experience sweet dreams with cotton nightwear from Mystere Paris. Our 100% Cotton Print Pyjama Cocktail Set is incredibly appropriate, allowing you to swifty drift off into a deep, cosy slumber.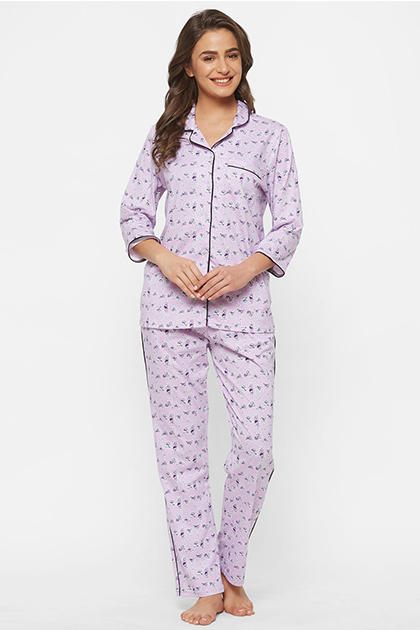 Climate Considerations
This is easily one of the most important considerations to keep in mind before purchasing ladies nightwear. If you live in India, the climate varies in different parts of the country. In north India, the weather is colder, hence wearing shorts isn't the best idea. Instead, opt for long nighties or full-length pyjamas. But, if you live in an area where the climate is humid, then choosing airy nightwear would be your best bet. Stick to breathable cotton shorts or knee-length capris with t-shirts. You can also opt for loose nightgowns which allow your skin to unwind at night!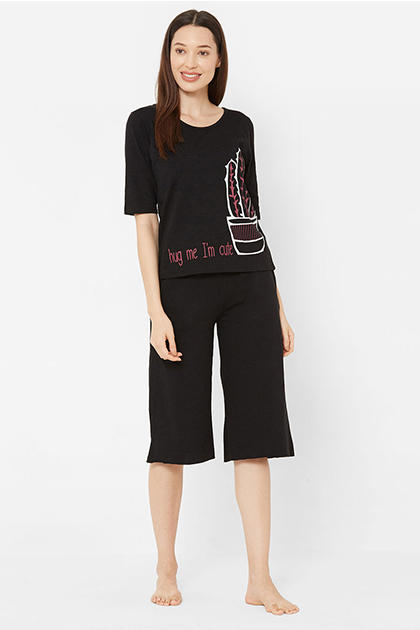 Avoid Detailing and Fancy Intricacies
The simpler your night suit, the cosier you will feel. Avoid opting for nightwear with a lot of intricate details and embellishments. Fringes, sequins and other prickly things can harm your body as you toss and turn at night. These decorations can easily disrupt your sleep, causing you to feel groggy when you wake up. Hence, steering clear of any sort of lace or big buttons is recommended.
Choose the Perfect Silhouette
Tight skinny nightwear is a complete no-no!
When it comes to night suits, always opt for comfortable pyjamas that allow your skin to breathe. If your outfit sticks to your body, it might chafe your skin or cause you to feel uncomfortable and irritated. Hence, ensure that the silhouette of your pyjamas falls straight. This way, you won't have to twist or turn around at night. To further increase your comfort level, you can also opt for a size larger than your current size, since sizing up is never a bad idea when it comes to sleepwear.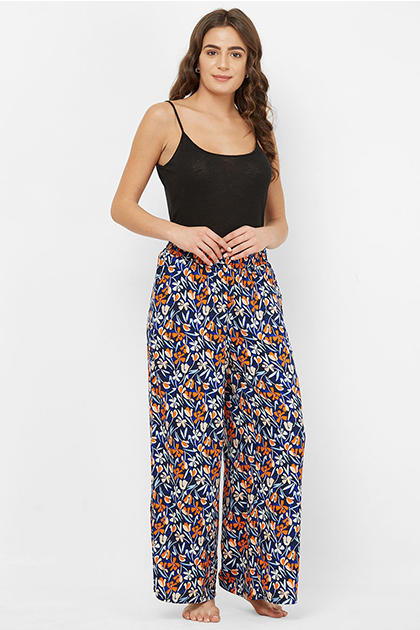 Consider the Size
Just like the silhouette, you should also consider your body size before purchasing nightwear. For a comfortable night's sleep, choose nightdresses that are at least a size bigger. When the climate is humid, stick to short night dresses that aren't too tight for your skin. Similarly, during winter, go for pyjama sets that cover your entire body, leaving enough space for your skin to breathe.
Consider Your Personal Preferences
Your bed is your personal space. Besides being comfortable, you should also feel good, and the nightwear you choose should suit your style. Have fun with your nightwear! We recommend choosing lighter shades over darker colours. Besides colour, the design is also crucial. Minimalism works best. But in the end, selecting either cartoon printed pyjamas or subtle, minimalistic nightwear is up to you. Yes, cotton salwar churidars are comfortable, but nothing can beat the sheer comfort of a soft, plush nightsuit. Check out Mystere Paris' vast collection of nightdresses. Whether you're looking for short sets or night gowns, our website will indeed prove to be your one-stop-shop for everything nightwear. With fun, colourful prints and designs that are updated with every passing season, you do not want to miss out on your chance to grab ideal night suits at discounted prices.
Happy shopping and sweet dreams!