Blog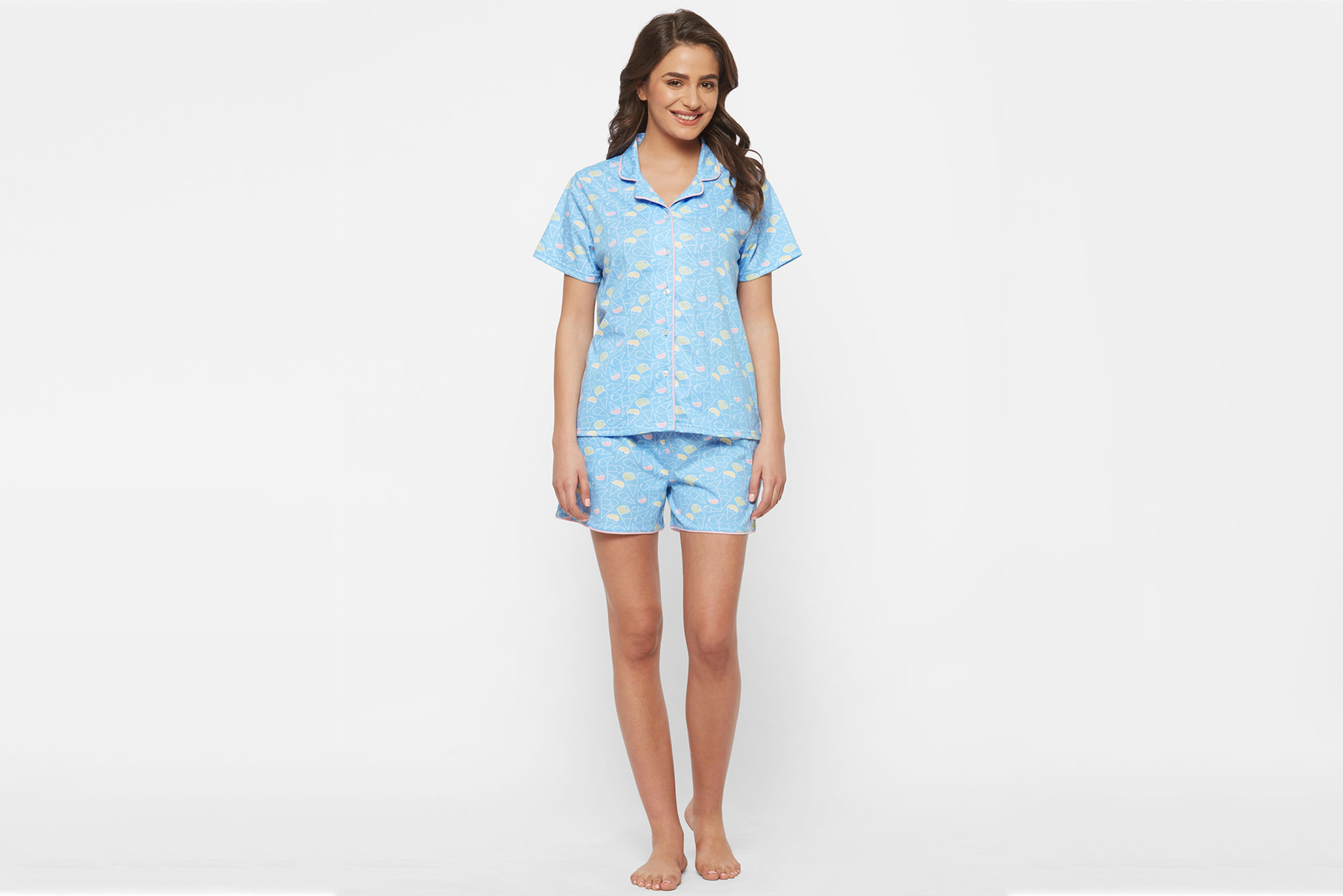 It's been a long, exhausting day at work.Your mind is drained, and you're ready to switch off for the night.You finally send out that last email, swiftly shutting your computer. Slowly stumbling to your closet, you look for something comfortable to slip into.Tired of your itchy jeans and jeggings, you let out a sigh of relief as you feel the soft, airy material of your nightdress rub against you. Nothing makes you feel more at ease than snug nightwear after a grueling day.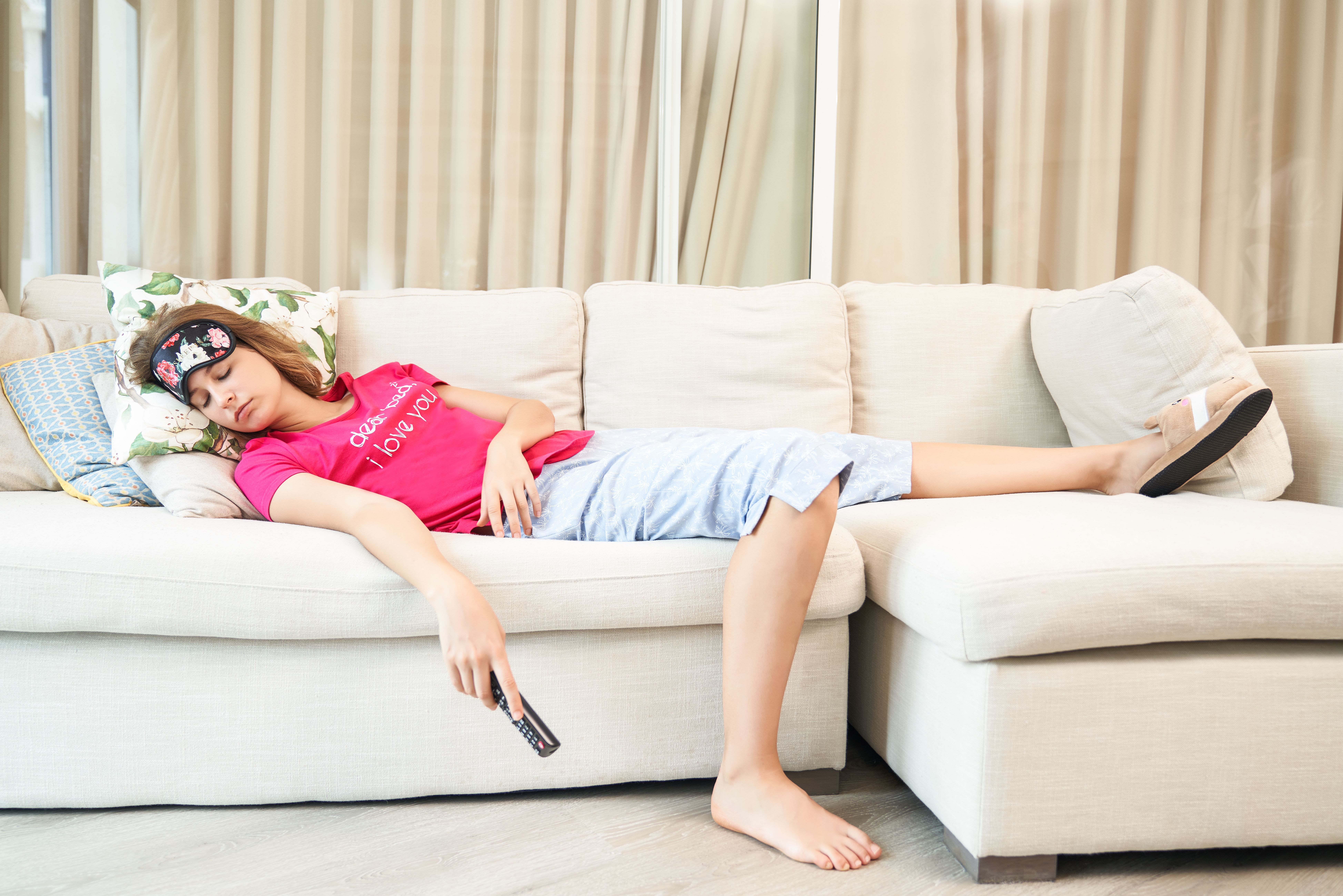 Have you ever wondered why the term Sleeping Beauty makes sense centuries after it was written? It has nothing to do with the story or love. It simply has to do with Sleep, the most essential and most misused act that we need in order to survive daily.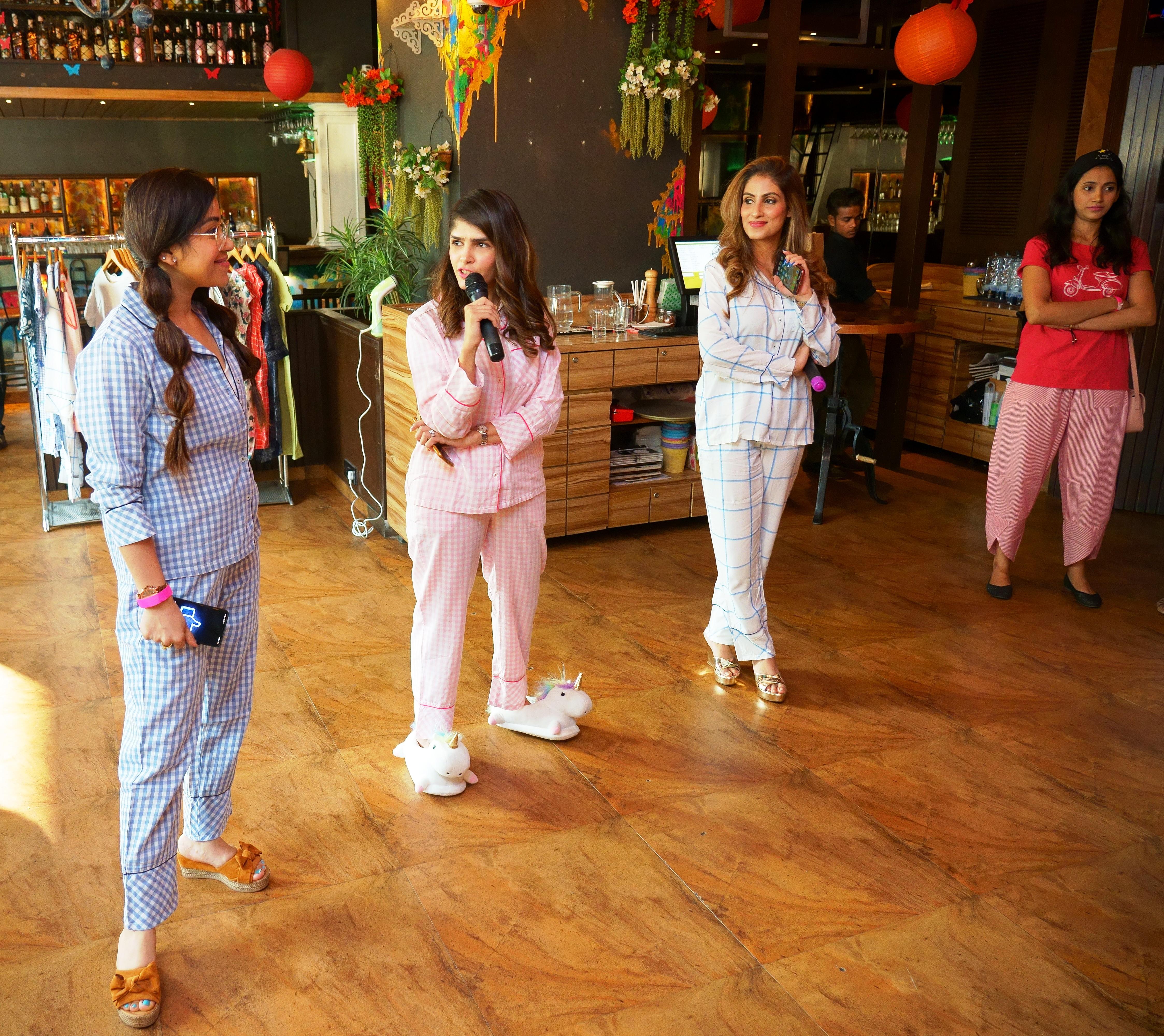 All roads led to The Butterfly High, BKC on 12th December 2019 for the Mystere ParisxMMT Pyjama Party. The event unfolded with an energetic and enthusiastic group of moms and moms to be. As each guest entered, Mystere Paris handed them a goodie bag. The bag contained stylish, comfortable night wear or loungewear that had been curated especially for each of the guests. The guests changed into their PJ's and were ready to rock the party.